How Our Services
We will help you unlock your inner potential so you can excel in your professional field. Our courses and personalized services make it easy for you to develop the skills you need to succeed in the airline field. Our results will assist you to pursue your career goals, and the confidence to advance in the field.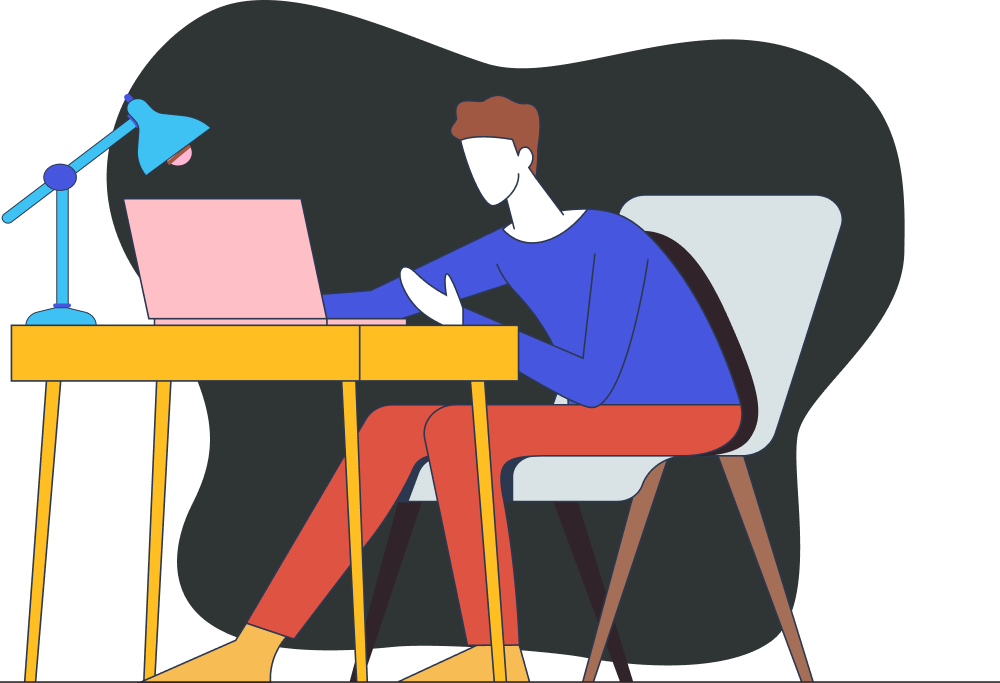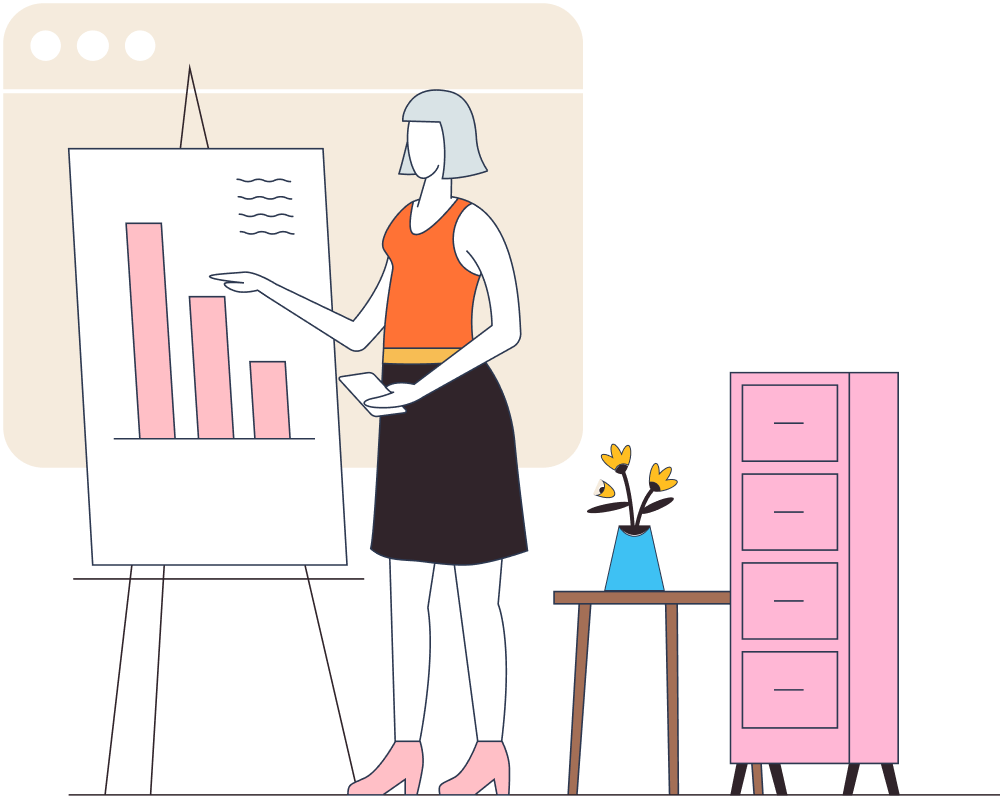 Forming a plan towards the career of your
dreams
Dreaming big is one thing. But actually materializing your dreams is our job.
Interview Preparation

CV Consultation

Psychometric Tests

English Skills Assessment
Here are the services we offer
Created with